Industrial hemp is an industry in its infancy in Australia, however it has a strong history in other parts of the world. Canada, Europe and now China are strong players in the hemp industry and Australia is just beginning to find its place.
In November 2017 hemp seed was legalised for human consumption, opening up a new market and giving hope and momentum to invest in the industry.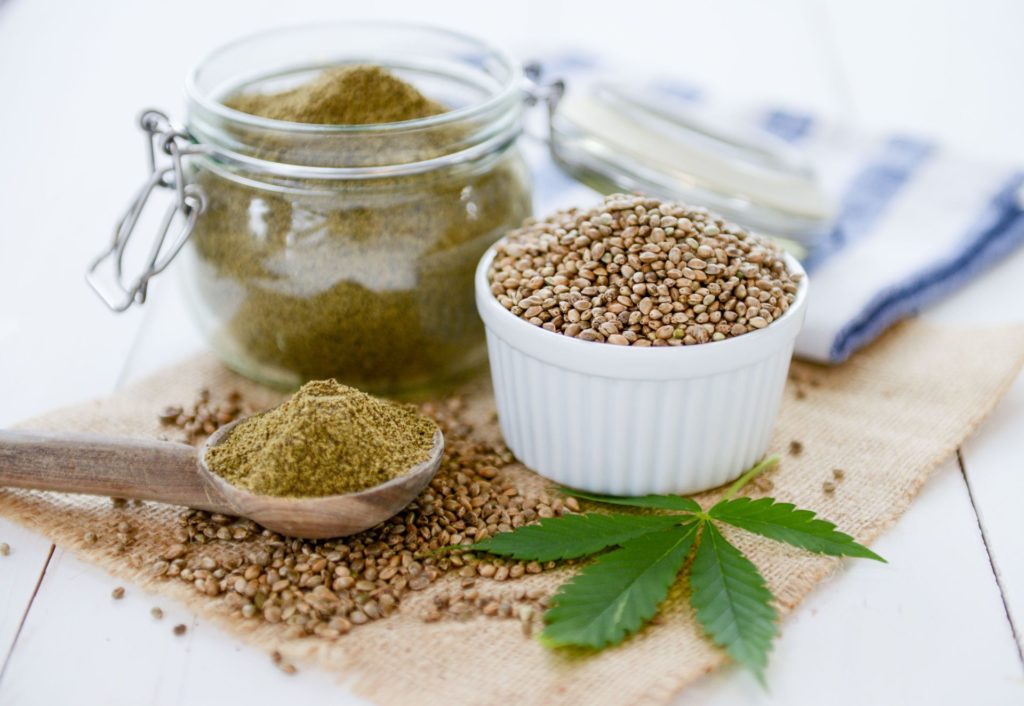 The formation of our co-op was driven by growers through the need for more knowledge, infrastructure and large scale investment and industry-wide collaboration.
HempGro was formally established in April 2018 with wide-scale support from industry and government.
We are just starting out on our journey. Through member participation and industry collaboration we will strive to achieve our vision to establish, develop and support a sustainable and prosperous hemp industry for Western Australia.
Our vision
The vision for WA Hemp Growers' Co-op Ltd (HempGro) is to establish, develop and support a sustainable and prosperous hemp industry for Western Australia.
What we do for our members
We work with our farmers to help them grow hemp using our well researched and constantly up graded Ag. Package.
We import certified seed from regions we believe will grow well in WA regional climates.
We network all our co-op farmers so that they are helping each other with information, machinery and best practice farming.
We are in the forefront of Hemp seed research in WA, putting in trials across the State to find good, strong seed for our farmers needs.
We are a spokeperson for our farmers – making sure that the Government is engaged with our members from sowing to harvest.
We work closely with DPIRD to ensure all certifications and relevant information is passed on to our members.
We all meet at least once a year to talk about growing and what we have found over the season.
We run field trials and information days for our farmers to keep them up to date with news as it appears.
We connect our farmers with production companies and help arrange a good price for them.
Our aim for the future
We are aiming to be a crop buyer so that our farmers have a guaranteed point of sale for their crops.
We are aiming to put in processing facilities around WA so that hemp seed for WA comes from WA farmers.
We are aiming to develop a seed variety that is designed to meet the requirements of the WA farmer.
We are aiming to develop an export market for WA hemp seed and biomass.
We are a Co-op and so everything we do is for our Members.